The Opioid Epidemic
The opioid epidemic, which is now the single deadliest drug epidemic in U.S. history, affects a wide range of people—in urban and rural communities, among young adolescents and elderly adults, and across all races and socioeconomic sectors.
In the U.S., the number of opioid overdose deaths has more than quadrupled since 1999 and is now responsible for 130 deaths daily. Opioid overdoses currently account for well over 60 percent of the nation's drug overdose deaths, with an estimated annual cost to the U.S. economy of $115 billion. 
U.S. deaths daily (approx.)
U.S. drug overdose deaths from opioids
Opioid Epidemic in Michigan
In Michigan, this epidemic impacts thousands of residents and their families, friends, and communities each day.
Over the past 22 years, the epidemic's impact in the state has evolved, especially during the COVID-19 pandemic. This pandemic has been associated with opioid-related mortality, and unfortunately, the resources for opioid related services saw significant decline as well, both in implementation and of evaluation of those resources. However, the University of Michigan (U-M) has continued to work with its partners to urgently address the opioid epidemic in communities throughout the state.
In 2018, more Michiganders died from drug overdoses than car accidents, and since 2000, opioid overdose deaths have grown ten-fold in Michigan.

The Office of the Vice President for Research and the Medical School Office of Research launched the Opioid Research Institute in 2023, an expansion of the Opioid Solutions network that was created in 2018 to build partnerships among U-M researchers in this space.
The institute will serve as a central hub for opioid-related research, bringing together U-M experts and external partners to catalyze and expand high-impact research, programs and collaborations that revolve around opioid misuse treatment and prevention.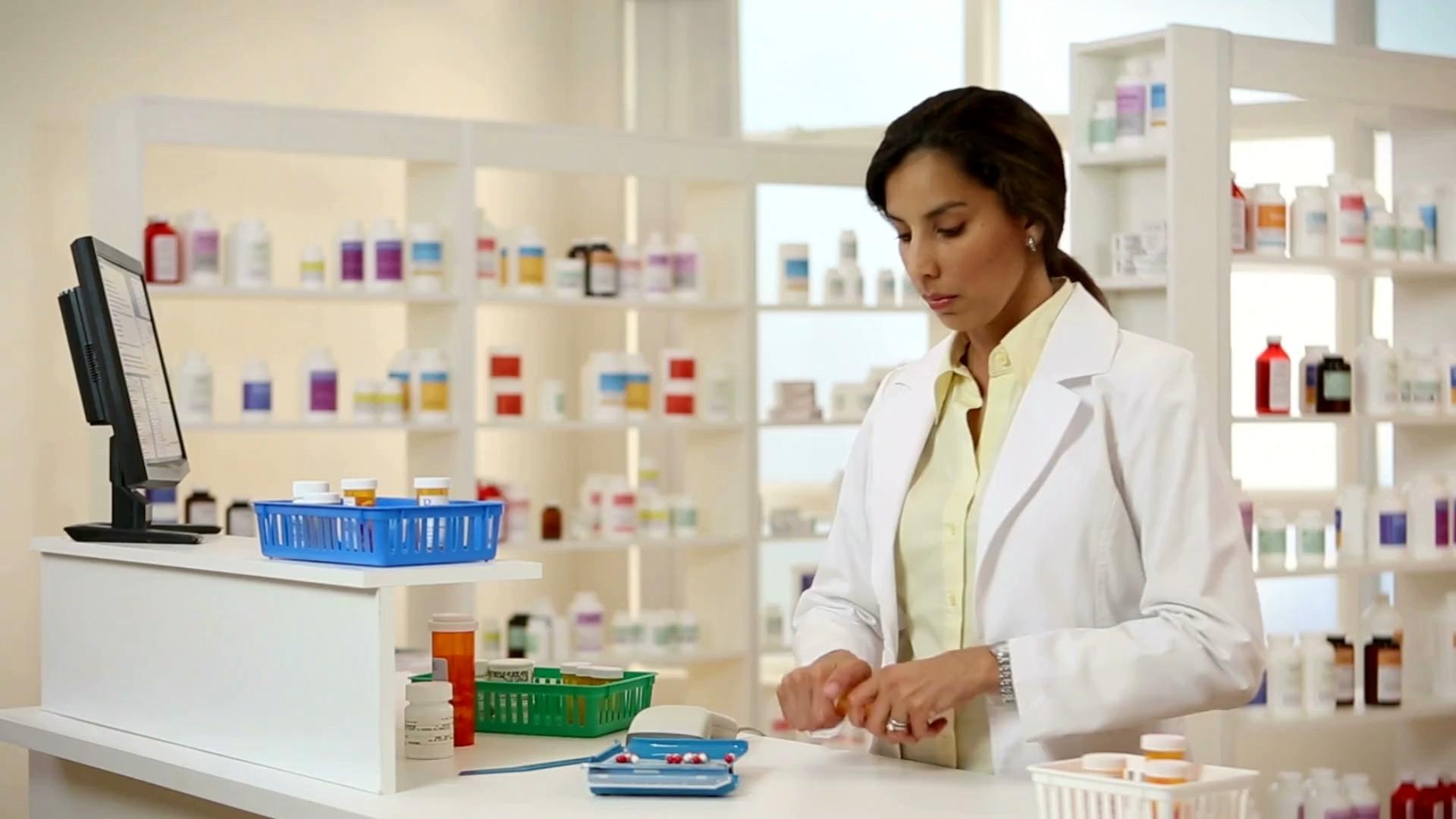 As objectives in this space continue to evolve and expand, the Opioid Research Institute seeks to further generate high-impact programs, research and partnerships to most effectively contribute to addressing societal needs. The institute also focuses on improving collaboration with key stakeholders, supporting evidence-based strategies, having critical community conversations, and taking informed action to save lives in Michigan and across the U.S. 
A critical component of that collaborative effort is ensuring equity is at the forefront of all programs, projects, research, and outreach. U-M's commitment to generating solutions for the public good directly coincides with our dedication to diversity, equity and inclusion (DEI). As an educational and research institution, U-M is steadfast in its efforts to ensure that each member of our communities has full opportunity to thrive – for we believe that DEI is key to community and individual development, educational excellence and the advancement of knowledge.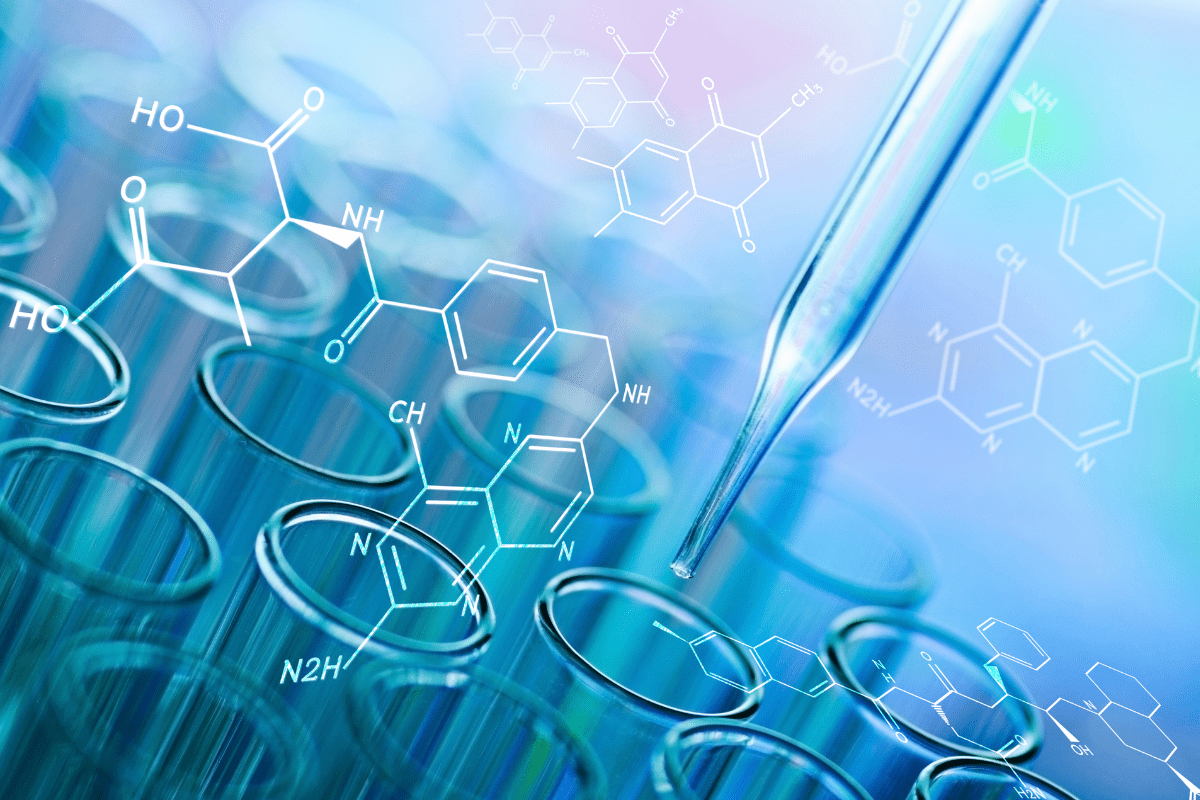 U-M aims to collaborate with the State of Michigan and community leaders and offers an established portfolio of evidence-based programs and statewide networks.
Together, we can continue to tackle the root causes of, and potential solutions for, the opioid epidemic.
Please visit our Contact Us page to submit questions or requests for additional information.