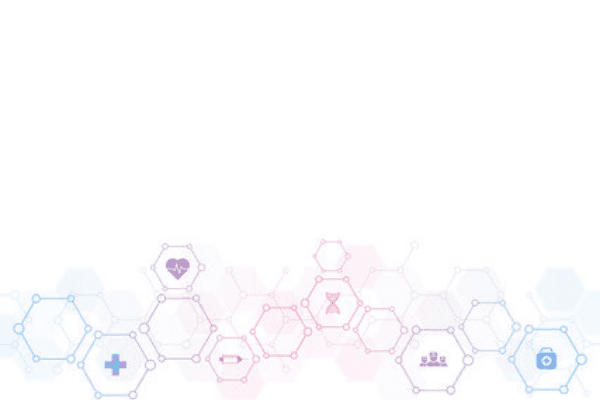 U-M provides 1:1 and group training, education and implementation best practices for those looking to integrate or expand naloxone access in their communities, offered virtually and in-person
Community naloxone education, training and distribution
Provider naloxone education, training and distribution
Provider and patient naloxone resources
Emergency Department Naloxone Distribution
Post-Overdose Survivor Services
The Recovery Opioid Overdose Team (ROOT) is a coordinated, community-wide, post-overdose intervention team that is composed of peer recovery coaches and case management specialists. The purpose of the ROOT team is to engage with overdose survivors within 72 hours of a naloxone reversal to deliver recovery support, harm reduction services, and medical, mental, and substance use disorder treatment referrals. Engagement and support continues for up to 90 days post-overdose. ROOT currently operates in Washtenaw County with the team led by Home of New Vision in partnership with University of Michigan, Community Mental Crisis, Huron Valley Ambulance, Michigan Medicine, and St. Joseph Mercy Hospital.
Additional information:
Recovery opioid overdose team (ROOT) pilot program evaluation: A community-wide post-overdose response strategy
Washtenaw Recovery Advocacy Project (WRAP)
Implementation details:
U-M will assist healthcare organizations to implement this program. Contact the U-M Opioid Solutions Team
U-M Faculty Lead: 
Gina Dahlem, PhD, FNP
Overdose Education and Naloxone Distribution (OEND)
Training in Overdose Prevention for Healthcare and Service Organizations
The OPT-IN Program integrates a 30-minute motivational interviewing-based intervention with naloxone distribution to address overdose risk behaviors. OPT-IN's team partnered with the Center for Managing Chronic Disease to develop an online toolkit to be used to train healthcare and service organizations on use of the intervention for their clients. The OPT-IN online toolkit includes training videos and interactive worksheets, screening for potential clients, an online interactive intervention guide, and information to connect those clients with other related resources. The program has been tested for use via partnerships with Ann Arbor-based housing, social, and medical service providers and is operated by teams within U-M.
Additional information:
OPT-IN Website Application Framework
A pilot randomized clinical trial of an intervention to reduce overdose risk behaviors among emergency department patients at risk for prescription opioid overdose
Implementation details:
U-M will assist healthcare organizations to implement this program. Contact the U-M Opioid Solutions Team
U-M Faculty Leads: 
Amy Bohnert, PhD, MHS; Erin Bonar, PhD; and Maureen Walton, PhD, MPH