Opioid Resources Overview
U-M offers wide ranging resources for communities, other researches, governmental agencies, and the general public, covering topics from prevention to recovery. Our teams of faculty and staff continue to put forth evidence-based programs and projects that are easily accessible to review and implement for those engaged in opioid related work.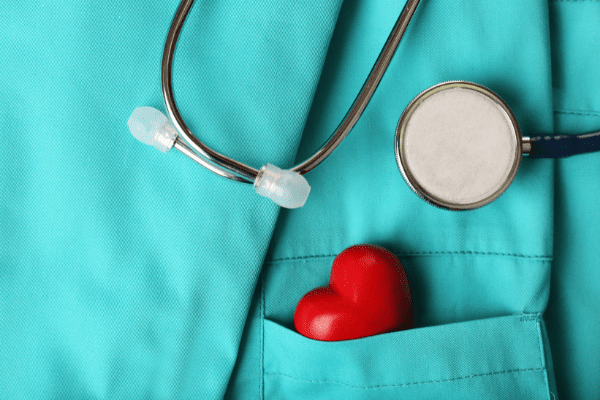 This first fully online, comprehensive, evidence-based clinical toolkit was developed to address a deficit in educational resources for clinicians through partnership with U-M and the Michigan Department of Health and Human Services (MDHHS).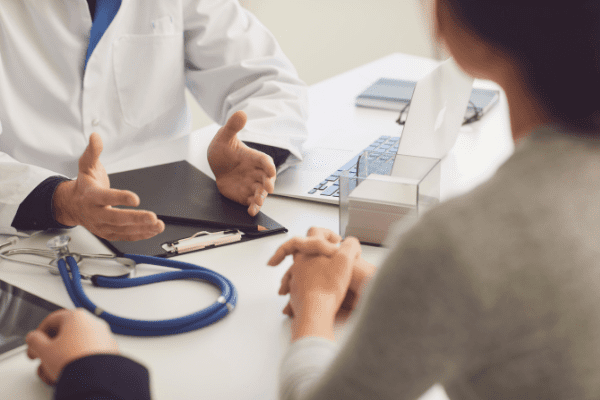 The Addiction Consult Team (ACT) is a collaborative on-call service that provides evidence-based treatment to patients with substance use disorder admitted to the U-M emergency room and offers training and support to providers involved in their care.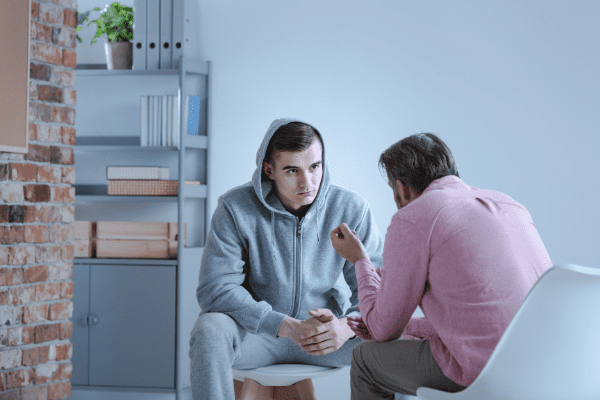 The Removing Barriers Program provides free online legal services to people in early recovery from opioid use disorder. Services are provided face-to-face directly to patients in treatment centers using a hybrid approach (in-person support with efficient, free online resolution without lawyers).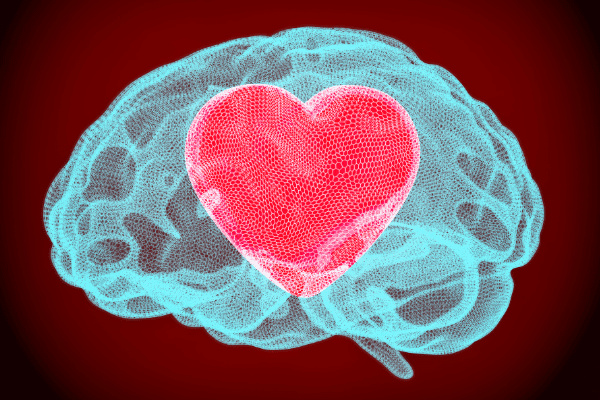 The University of Michigan Addiction Treatment Services is an outpatient program staffed by psychiatrists, social workers and nurses who work together as a multidisciplinary team.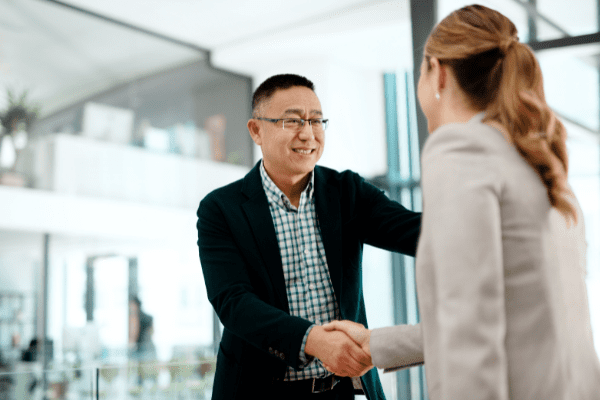 U-M provides wide-ranging resources for clinicians and educators to better prepare healthcare professionals with tools they need to serve communities around the state.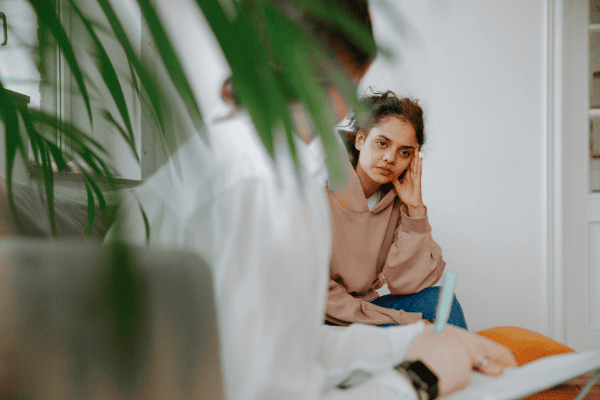 U-M provides extensive tools for those struggling with opioid use disorder (OUD) both through the University directly and via stakeholder partnerships. Resources for families, individuals and communities are available to support those affected by the opioid crisis.