Institute Mission & Purpose
The mission of the Institute is to reduce the overdose deaths and other morbidities through collaborative, innovative, and interdisciplinary opioid research that spans the translational spectrum. The Institute strives to make a statewide and national impact with a health equity lens by catalyzing and expanding high-impact research, evidence-based and promising programs, and partnerships to reduce opioid use, increase treatment access and options, and prevent opioid-related harms. 
This transdisciplinary institute brings together U-M experts and community partners to catalyze and expand high-impact research, programs and partnerships that address opioid use, treatment, and prevention of developing opioid use disorders (OUD). 
Key values of the Institute include advancing opportunities for researchers from under-represented backgrounds, elevating voices and influence of marginalized communities, and engaging studies that address the unique challenges in under-served and historically excluded groups. Core program units/focus areas include: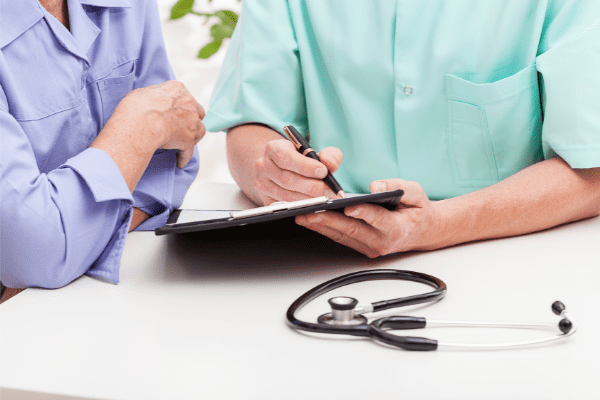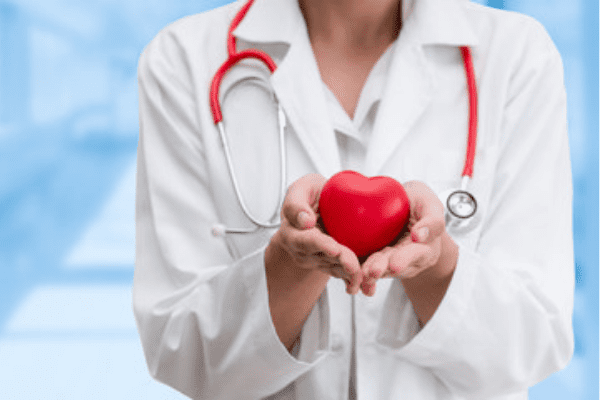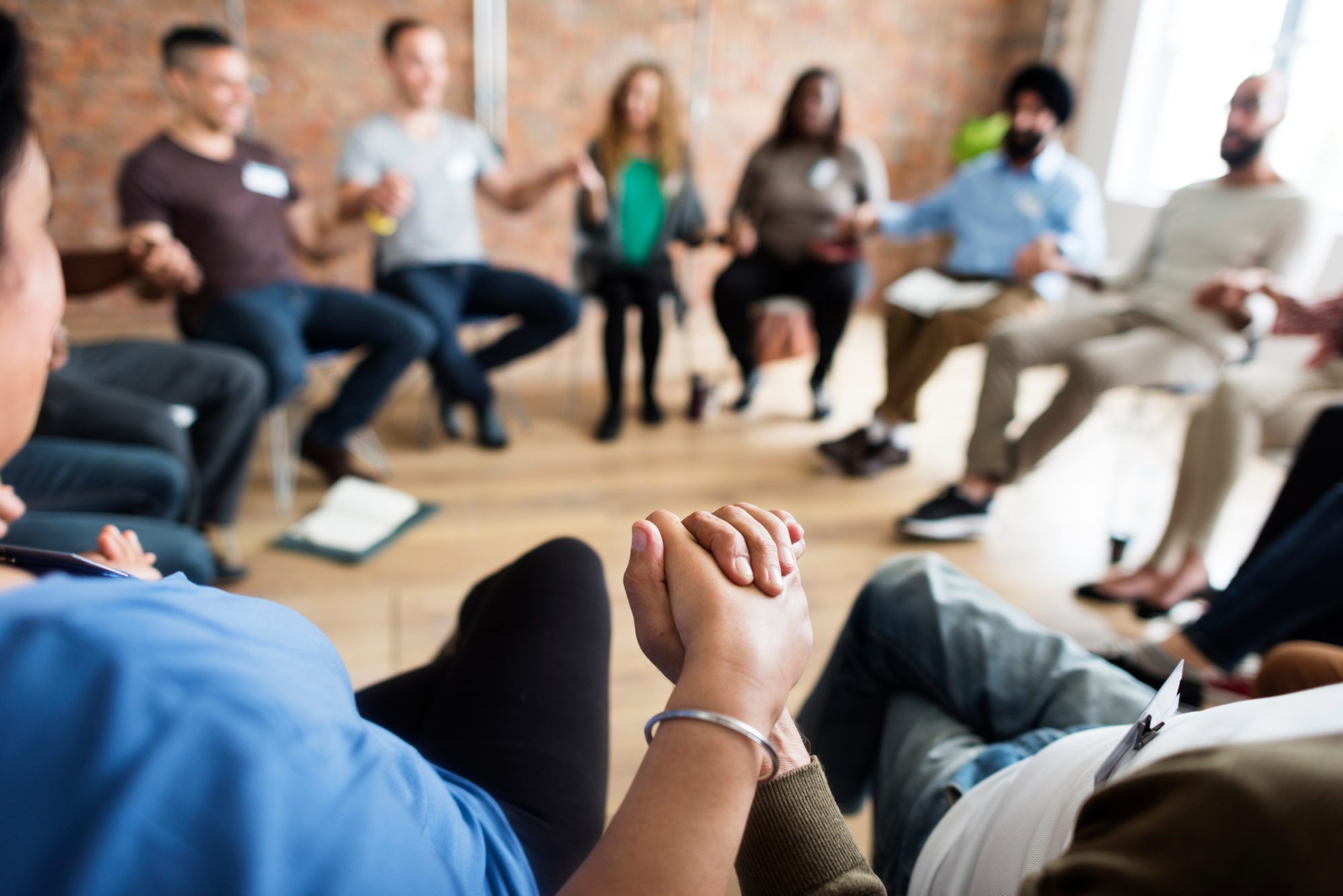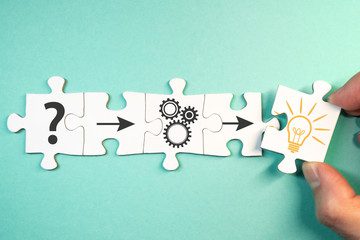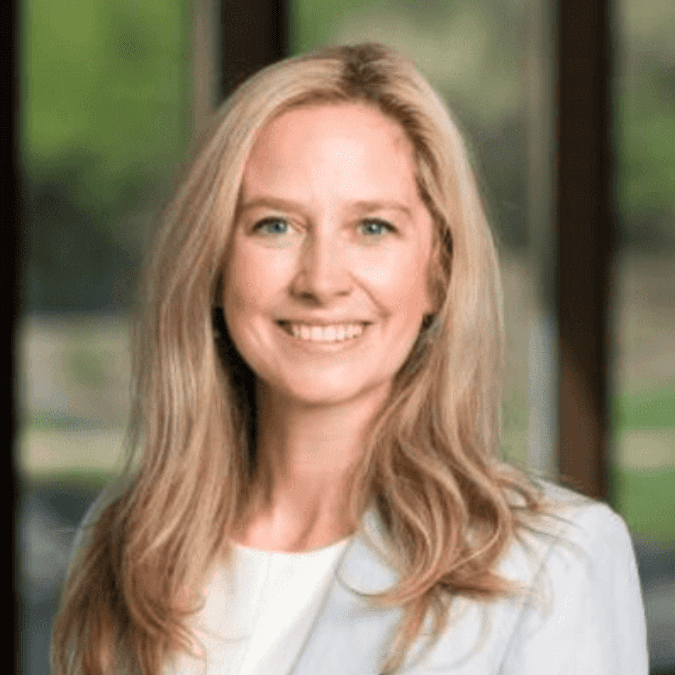 Amy Bohnert, PhD, MHS
Institute Co-Director
Amy S.B. Bohnert, PhD, MHS is a Professor at the University of Michigan in the Departments of Anesthesiology (primary), Psychiatry, and Epidemiology. She is co-Director of the Michigan Opioid Collaborative, which seeks to improve access and quality of treatment for opioid use disorders throughout Michigan through community outreach and clinician education. 
Dr. Bohnert focuses her research on epidemiology and brief interventions regarding chronic pain, opioid misuse, overdose, substance use and related disorders.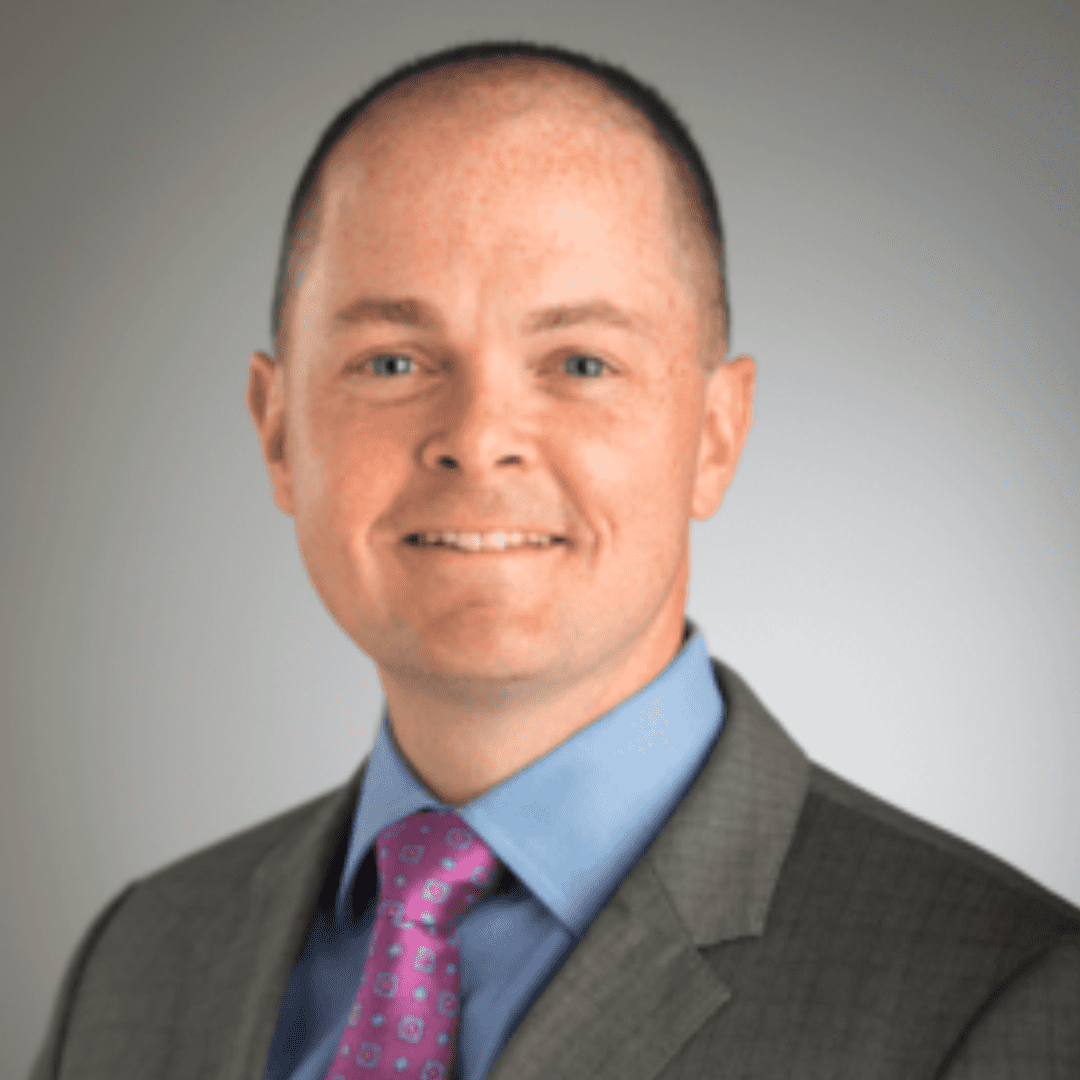 Chad Brummett, MD
Institute Co-Director
Chad Brummett, MD is the Bert N LaDu Professor of Anesthesiology at the University of Michigan. Dr. Brummett is also the Co-Director of the Opioid Prescribing Engagement Network (OPEN) at the University of Michigan, which aims to apply a preventative approach to the opioid epidemic in the US through appropriate prescribing after surgery, dentistry, and emergency medicine.
Dr. Brummett's research interests include predictors of acute and chronic post-surgical pain and failure to derive benefit for interventions for interventions and surgeries primarily performed to treat pain. Dr. Brummett is specifically interested in the impact of a fibromyalgia-like or nociplastic pain phenotype on outcomes.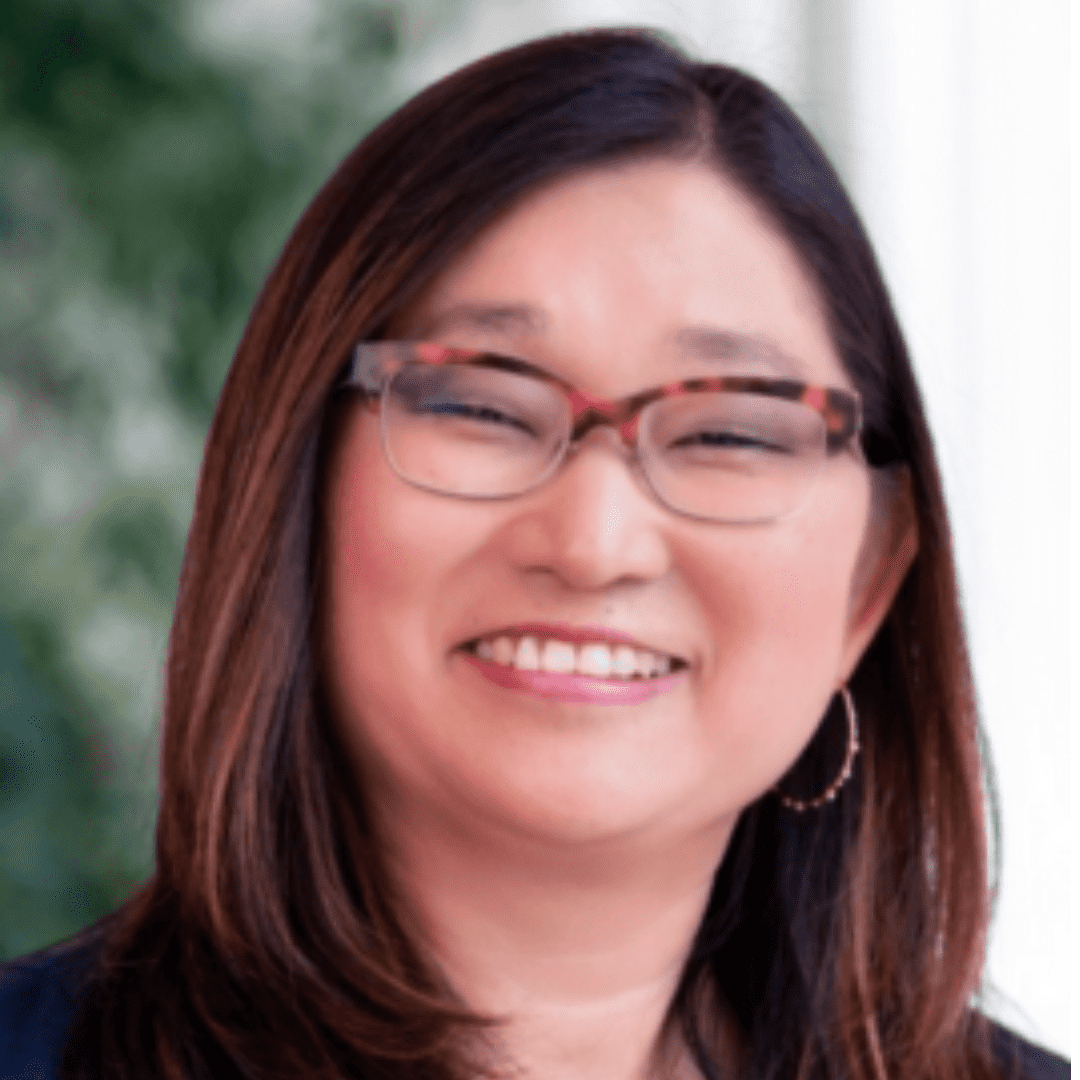 Kim Gaedeke
Managing Director
Kim Gaedeke joined the Office of the Vice President for Research in 2022 as Director of Partnerships – Opioid Solutions where she built collaborative partnerships and strategies, internally and externally, to support efforts and best practices in addressing the opioid issues across the state.
Prior to joining the University, Kim held a number of leadership roles in the private and public sectors.  Most notably, she worked for the Michigan Department of Licensing and Regulatory Affairs (LARA) from 2012-2021, where she led the efforts to modernize the state's prescription drug monitoring program.  She also worked with stakeholders and legislators on policies around the opioid issue.