Opioid Evidence-Based Strategies Overview
The University of Michigan (U-M) offers an established portfolio of evidence-based programs and statewide networks specifically designed to address the opioid epidemic. U-M aims to collaborate with the State of Michigan and community leaders in efforts to determine best practices for the funding, implementation and evaluation of opioid use abatement strategies. Via partnerships with other Michigan universities, U-M is also available to connect communities with appropriate resources and evaluate existing programs for effectiveness. 
Best Practices for Choosing a Community Program
Many strategies are being developed to address opioid addiction and prevention but there are best-practices to consider for selecting an appropriate program for your community and determining the effectiveness of opioid harm remediation strategies.
U-M Evidence-Based Resources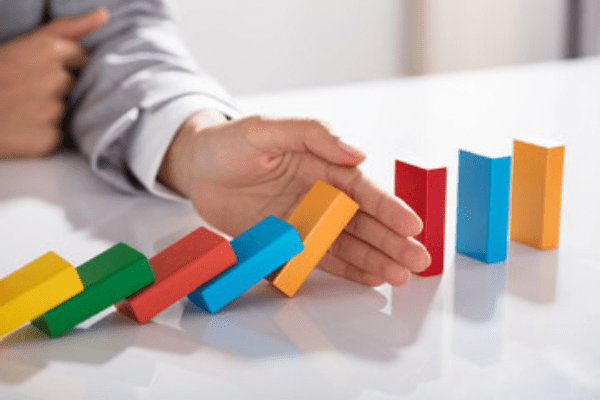 U-M collaborates with stakeholders to implement youth substance use prevention programs and develop and share best practices for pain management, opioid prescribing, and patient education.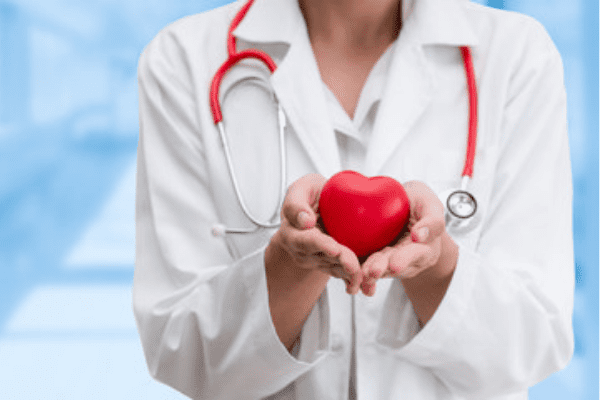 U-M offers evidence-based, gold-standard  treatment services for those suffering from opioid use disorder (OUD), as well as professional training and education for health care professionals and trainees.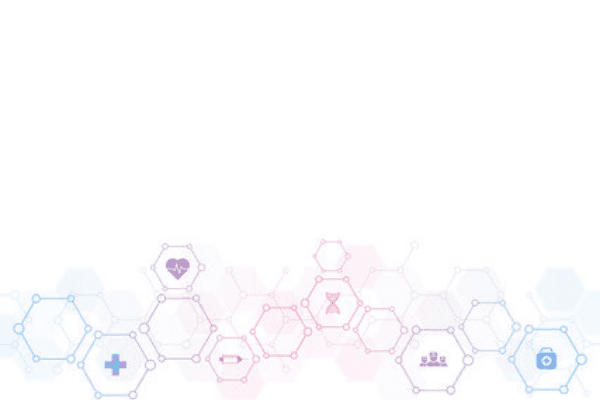 U-M provides 1:1 and group training, education and implementation best practices for those looking to integrate or expand naloxone access in their communities, offered virtually and in-person.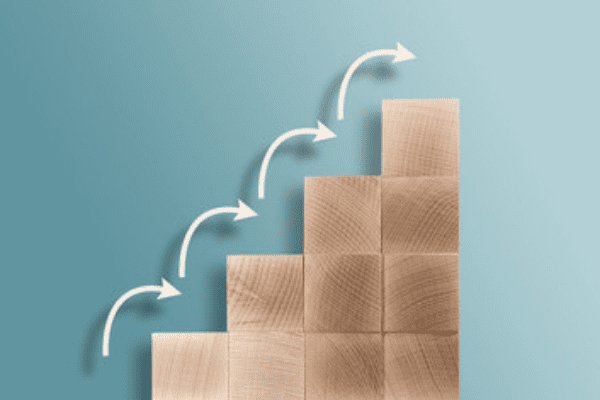 U-M collaborates with stakeholders to provide connections to care and support services for those suffering from opioid use disorder (OUD), their families, and communities.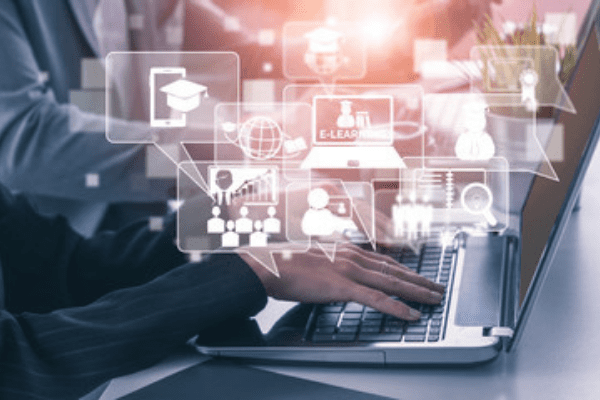 U-M offers a wide range of courses and educational programs for health professional students, faculty and fellows across all parts of the academic community, covering a multitude of topics related to the epidemic.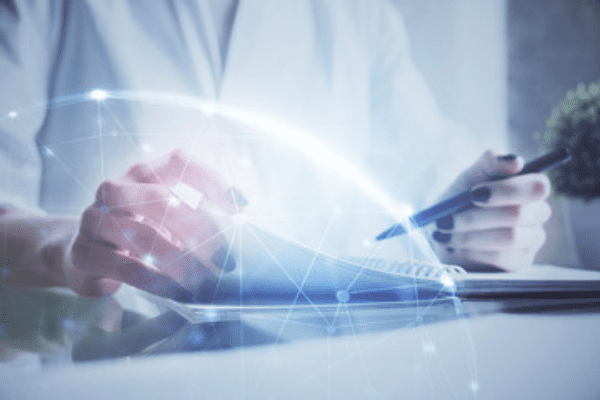 U-M provides data for, and conducts evaluation of, statewide and local community opioid program outcomes, while also assisting in the creation and implementation of data dashboards for opioid surveillance analysis.