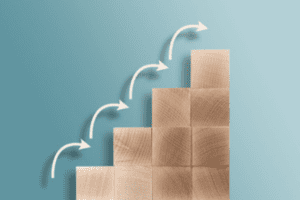 U-M collaborates with stakeholders to provide connections to care and support services for those suffering from opioid use disorder (OUD), their families, and communities.
Connection to care services through the emergency department
Recovery support and follow-up services
Wrap-around services for individuals in recovery
Post-Overdose Survivor Services
The Recovery Opioid Overdose Team (ROOT) is a coordinated, community-wide, post-overdose intervention team that is composed of peer recovery coaches and case management specialists. The purpose of the ROOT team is to engage with overdose survivors within 72 hours of a naloxone reversal to deliver recovery support, harm reduction services, and medical, mental, and substance use disorder treatment referrals. Engagement and support continues for up to 90 days post-overdose. ROOT currently operates in Washtenaw County with the team led by Home of New Vision in partnership with University of Michigan, Community Mental Crisis, Huron Valley Ambulance, Michigan Medicine, and St. Joseph Mercy Hospital.
Additional information:
Recovery opioid overdose team (ROOT) pilot program evaluation: A community-wide post-overdose response strategy
Washtenaw Recovery Advocacy Project (WRAP)
Implementation details:
U-M will assist healthcare organizations to implement this program. Contact the U-M Opioid Solutions Team
U-M Faculty Lead: 
Gina Dahlem, PhD, FNP